Who We Are
Paragon Films is a family. We have the most talented and innovative teams that help lead us and deliver excellence in all that we do. We are committed to investing in our people by offering them an environment which fosters creativity, encourages new ideas, and supports learning from one another. Our culture is built on love, passion and integrity so we believe in taking care of one another, having fun and always doing the right thing. We strive to offer each team member the opportunity to build a career that offers them success both at Paragon and beyond.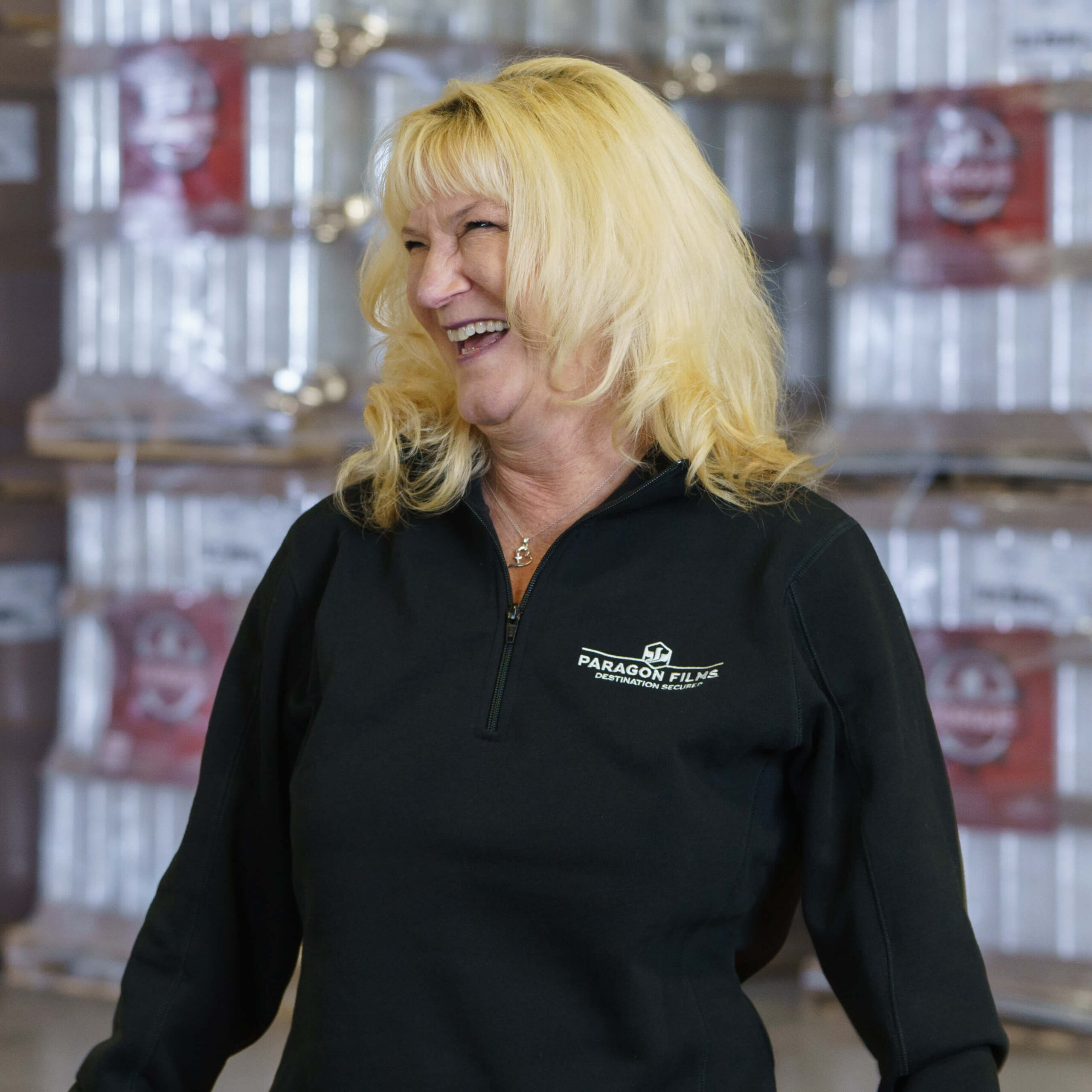 LOVE
We demonstrate Love for each other by building up others, being kind and compassionate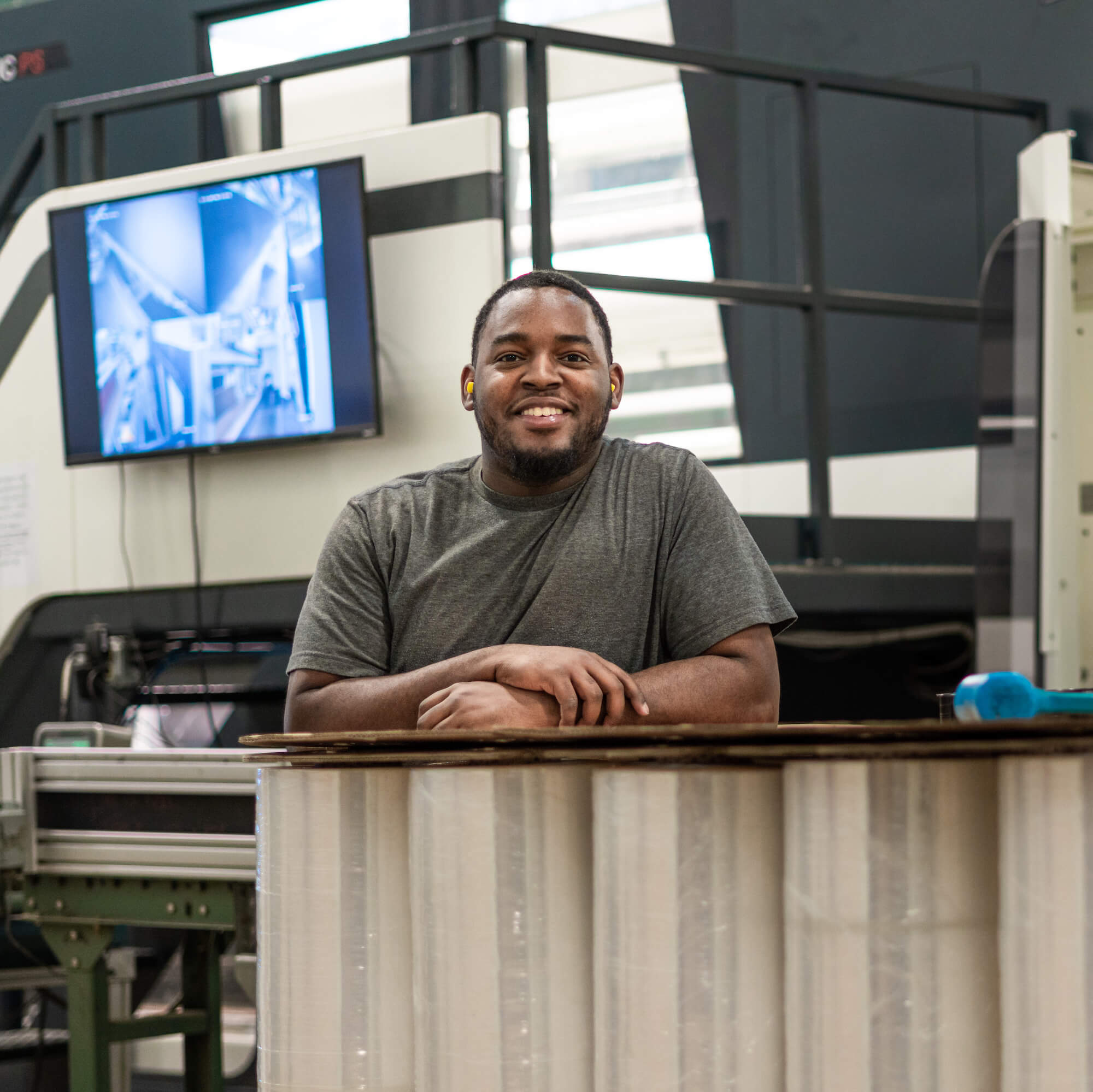 PASSION
We demonstrate Passion by committing to excellence and striving to achieve our highest level of performance.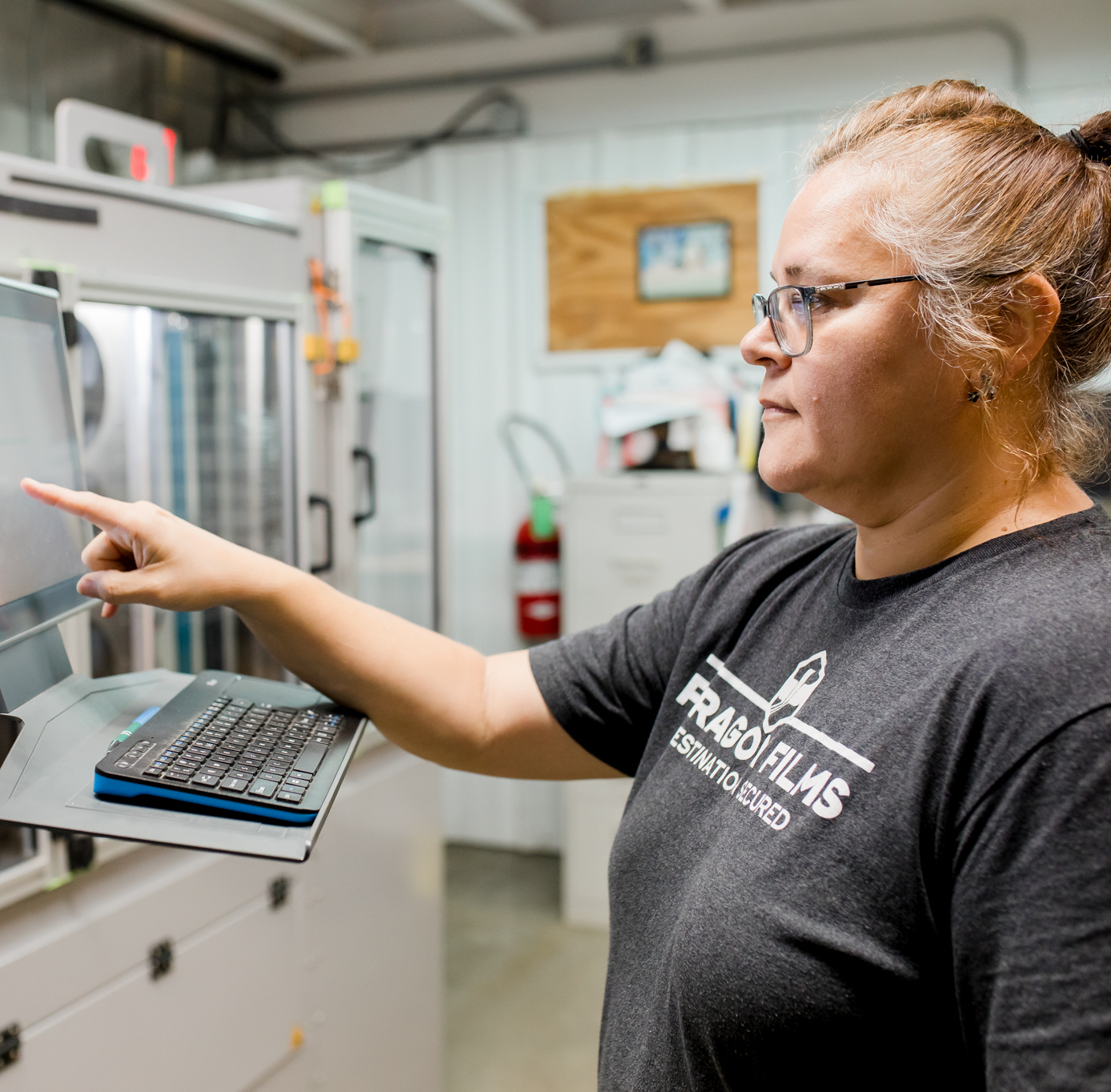 INTEGRITY
We demonstrate Integrity by holding ourselves accountable, earning trust, and always doing the right thing.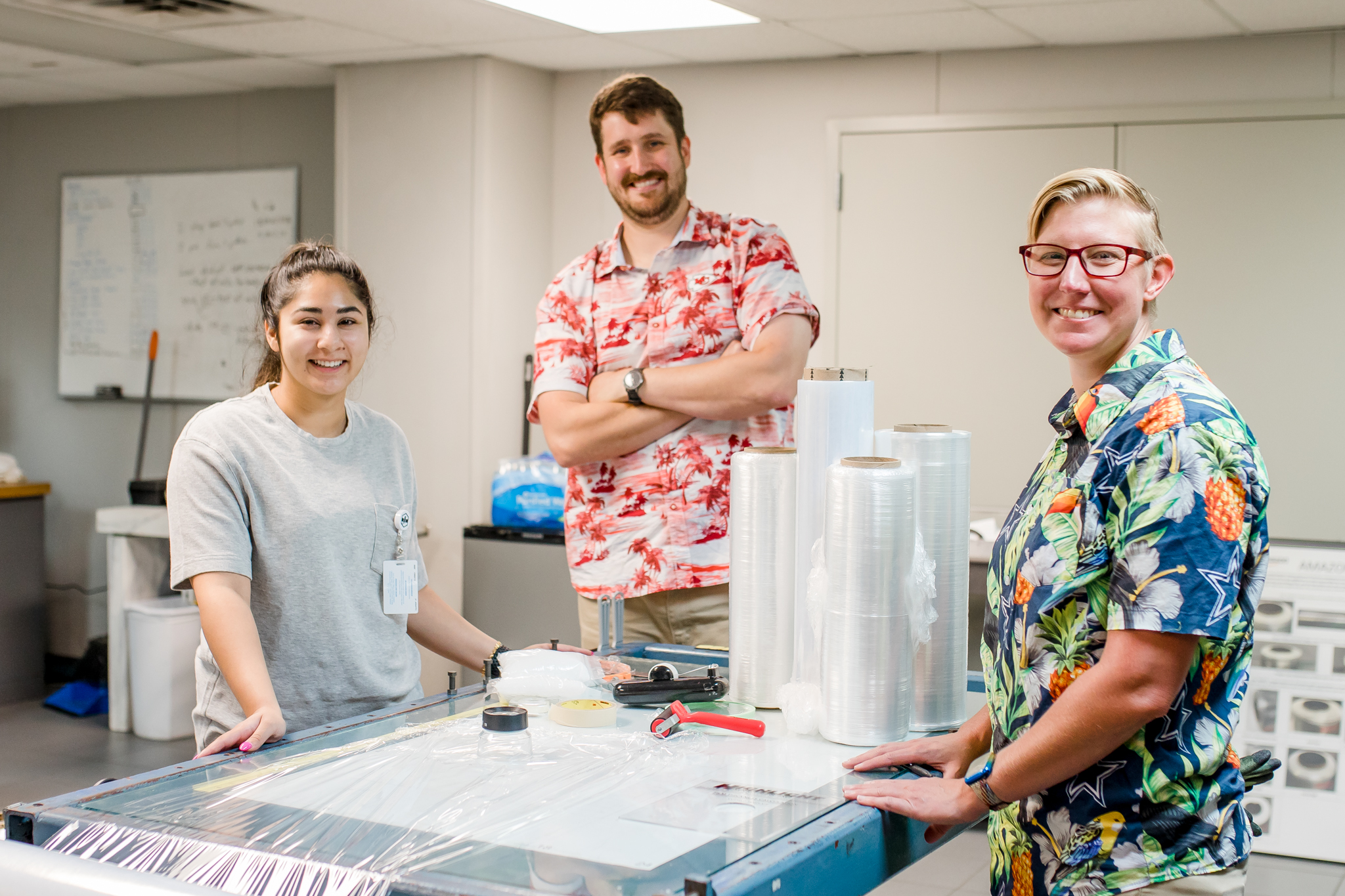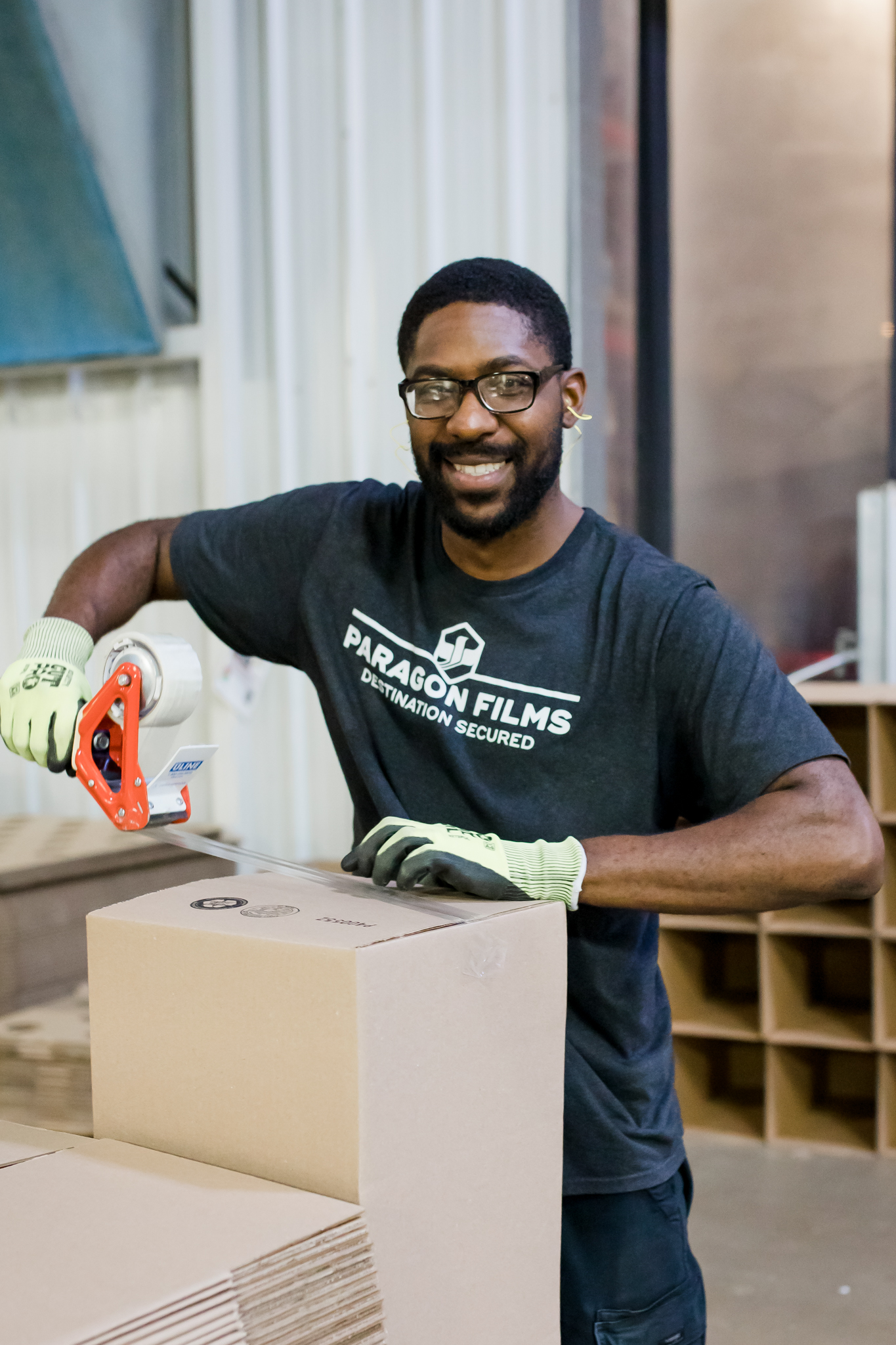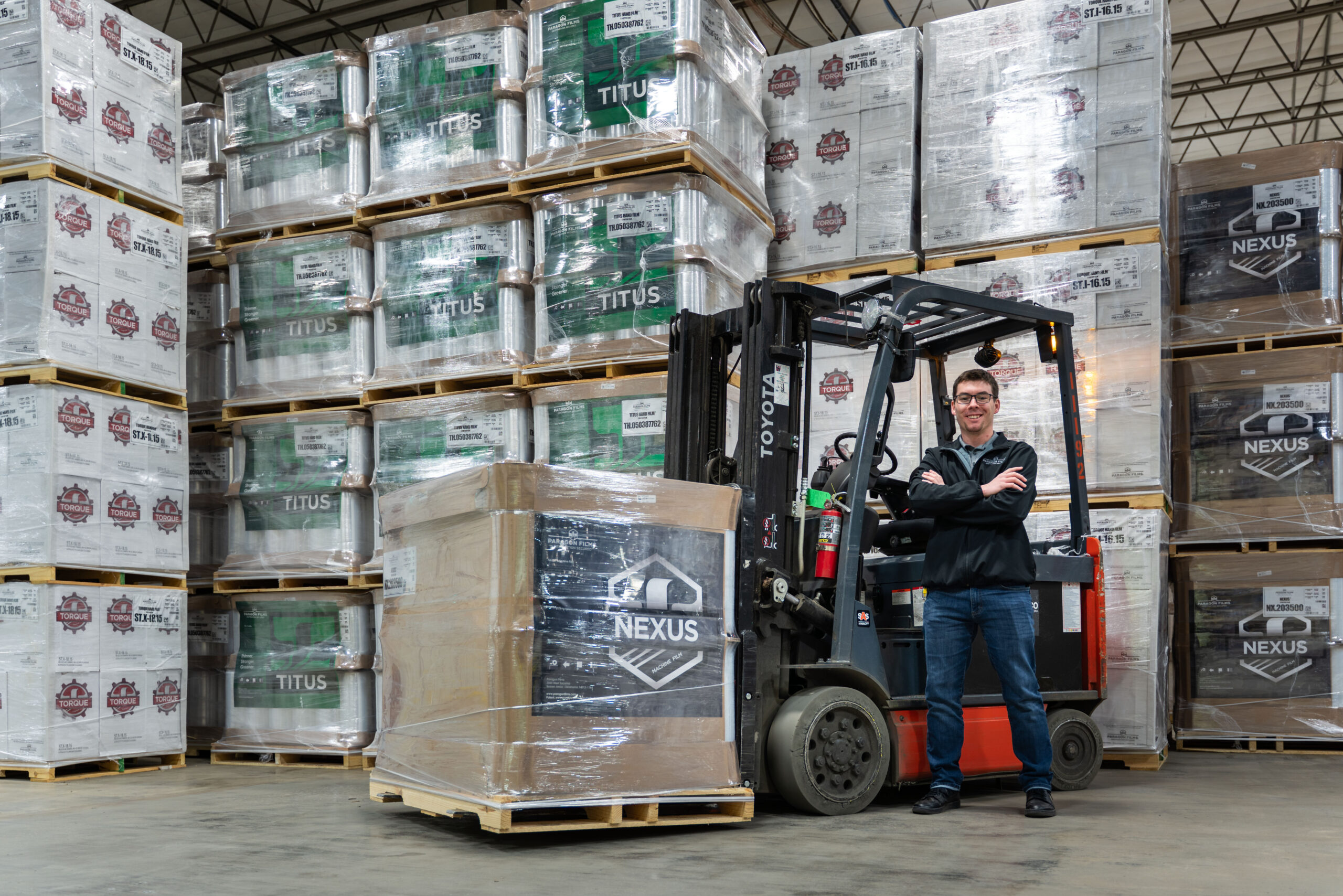 Our Culture
What leads us?
LOVE
What drives us?
PASSION
What guides us?
INTEGRITY
What are we going to do?
THE RIGHT THING
"At Paragon everyone shares the same vision and devoted to the mission. This truly creates a family atmosphere where everybody is there for each other."
– Brandi, Accounting
"My favorite thing about working for Paragon is the love and friendship I feel in all interactions between fellow employees. Paragon truly is a family and we treat each other with love and respect."
-Ryan, Production Planning
"We have made something special here. This is not just a place you come to work…this is a place you come to get motivated…Motivated to be excellent. The people you are surrounded by here continually lift you up and drive you… Drive you to be the best at what you do."
– Keli, Customer Service