The Paragon Difference
At Paragon Films, our legacy lies in our difference—the Paragon Difference. It is a defining characteristic that flourishes in our culture of excellence and our focus on savings and sustainability. This pioneering culture begins with our ability to produce some of the thinnest high performance and specialty films in the industry while maintaining exceptional quality, load containment, and unparalleled overall performance.
The story of our market-leading technological innovation begins with our impressive intellectual property portfolio, unique resin blends, state-of-the-art equipment, and proprietary manufacturing processes. It continues with our technical teams endlessly working to take our products to the next level.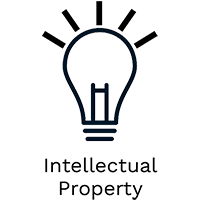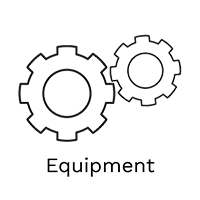 Customer Testimonials
"Paragon is the leader in the high performance film segment.  Their films outperform the competition as it relations to high levels of pre-stretch, load containment, and puncture resistance."
"Paragon is the leader of the pack, hands down.  They are number one in terms of quality."
Testing
Two well-respected, third party testing organizations assessed the performance of our films against five competitor films across the following key attributes:
Ultimate Stretch Percentage
Ultimate Force Containment
Force at 200% Stretch
Unwind Force
Tear Resistance
In each instance Paragon ranked first.

Savings
Our focus on high performance down gauging and reduction of the pounds needed to effectively wrap a pallet has provided for substantial cost savings and overall value to the customer without sacrificing load containment. Evaluating the cost per pallet shipped, we decrease costs 10-20% while significantly lowering damaged freight claims (which can average 0.5% of total shipments). These savings are attributed to the down gauging of the film and the reduction of pounds needed to effectively wrap the pallet.